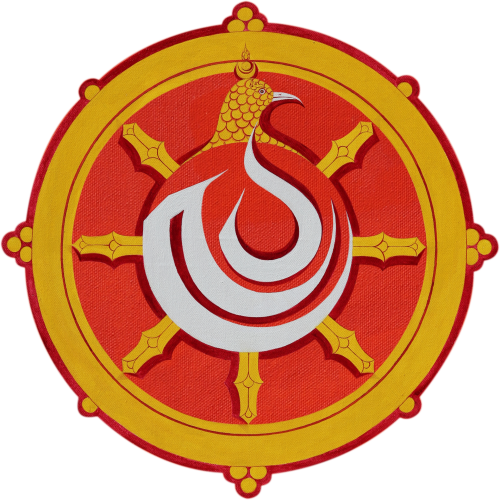 Commemorative logo of His Majesty The King's
40th Birth Aniversary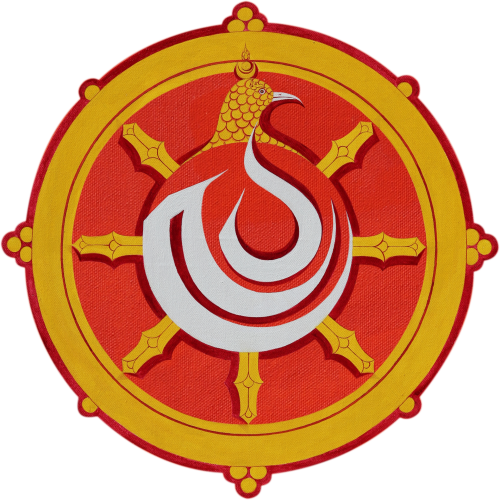 Commemorative logo of His Majesty The King's
40th Birth Aniversary
Nine priority areas critical for the people were identified as flagship programs, aside of the 12th Five Year Plan. A project implementation unit at respective ...
From refining relevance of education, to meeting skill demand in the country and beyond, technical and vocational education and training (TVET) is ...
The following are the toll-free numbers to avail necessary support during this lockdown.
Latest News & Press Releases
September 10, 2020

Drawing curtain on the third and final phase, we are happy to have touched yet another significant milestone of seamless unlocking. We now

September 1, 2020

Bhutan witnessed the first of a kind lockdown to combat the spread of coronavirus in the country on August 11. Today, 21 days on, we are confident to state that our lockdown measures have been successful.