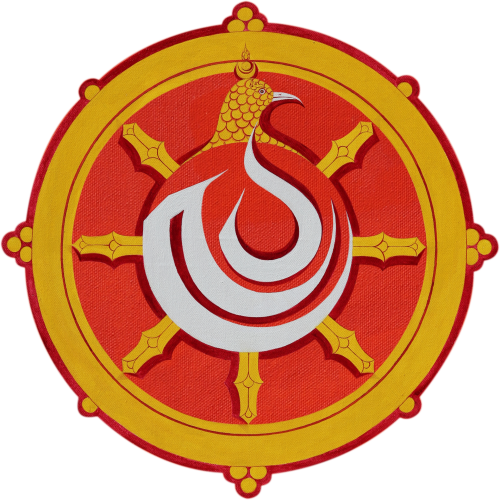 Commemorative logo of His Majesty The King's
40th Birth Aniversary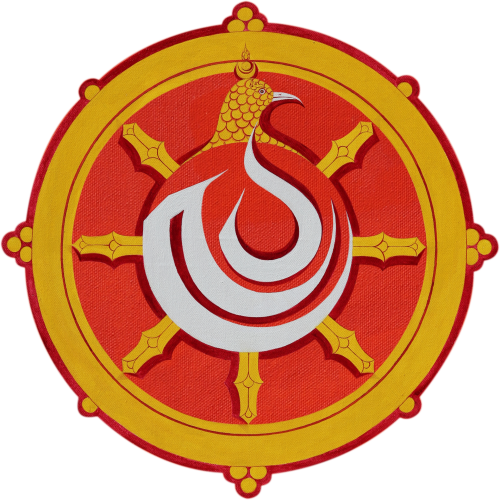 Commemorative logo of His Majesty The King's
40th Birth Aniversary
Latest News & Press Releases
July 22, 2020

As palms folded and eyes closed, hearts filled with pain and prayers pervaded the hall at Trashichhodzong. The weekly Cabinet meeting convened an hour ahead of the usual today.

July 19, 2020

This weekend spelt one of the busiest days for our health workers and law enforcement officials. It also heightened concerns. His Majesty commanded an emergency meeting among all stakeholders, personally chairing and participating in the important discussion.

July 17, 2020

Drawing inspiration and guidance from His Majesty The King during the recent tour of the eastern districts, and to improve coordination and communication across the board, Prime Minister Dr Lotay Tshering met with the ministers, heads of constitutional bodies and senior government officials.