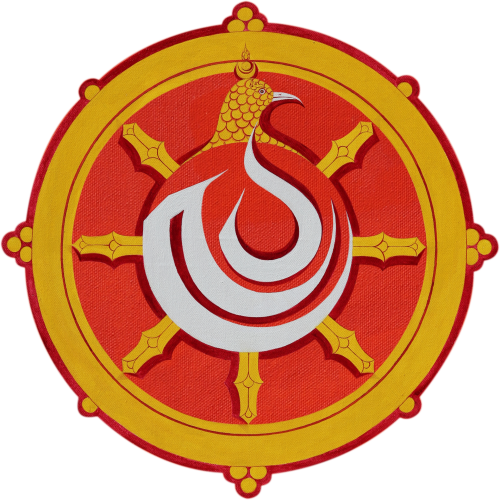 Commemorative logo of His Majesty The King's
40th Birth Aniversary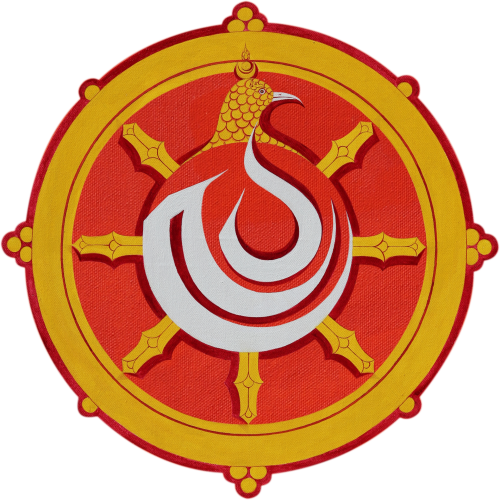 Commemorative logo of His Majesty The King's
40th Birth Aniversary
Nine priority areas critical for the people were identified as flagship programs, aside of the 12th Five Year Plan. A project implementation unit at respective ...
From refining relevance of education, to meeting skill demand in the country and beyond, technical and vocational education and training (TVET) is ...
Healthy འབྲུག་ཡུལ། is an initiative of Prime Minister Dr. Lotay Tshering. The campaign seeks partnership from all Bhutanese to change our dietary habits and switch to a healthy lifestyle.
Latest News & Press Releases
January 29, 2021

In what is the convergence of His Majesty's blessings, prayers of our religious bodies, hard work of the frontline workers and support of every Bhutanese, the nation saw a successful lockdown.

January 20, 2021

An AN32 glided its way into the Paro valley around 3.25 pm today, ferrying Bhutan's first consignment of COVID-19 vaccine