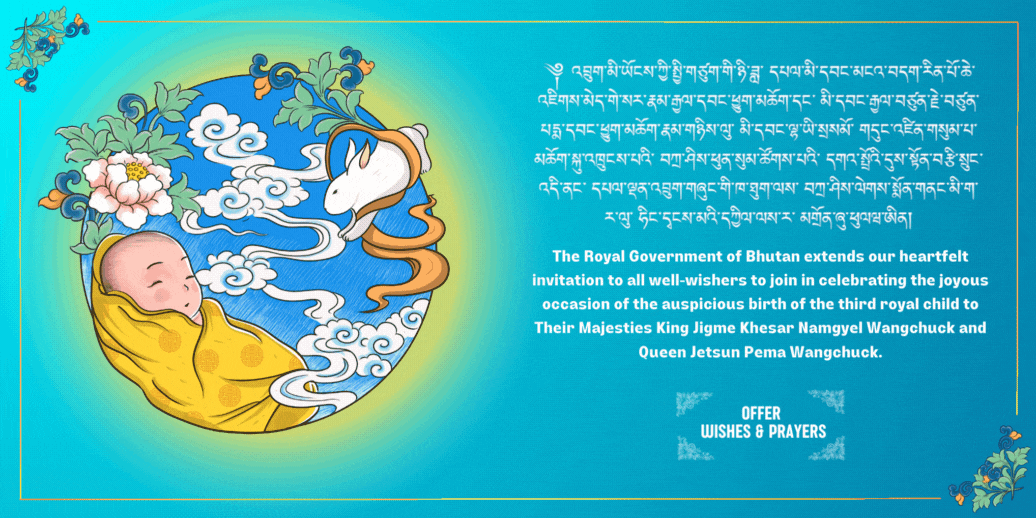 Join Our Team: Program Officer and Information Media Officer Positions Available Are you passionate about making a positive impact on society? Do you have a knack for effective program management and media relations? If so, we have exciting opportunities for you to contribute to our mission and become a part of our team. Position 1:

This is to notify all the eligible civil servants under the Cabinet Secretariat to submit the promotion proposals for January 2024 to the HR Services on or before 30 October 2023. For detailed information download here.
We are launching a new series of Frequently Asked Questions. In this, I will make an attempt to elaborate or clarify some of the critical and significant policy decisions we made over the years.
A fleet of 16 new electric vehicles (EVs) hit the roads in Bhutan as the country gears towards zero-emission mobility by 2050.
Nine priority areas critical for the people were identified as flagship programs, aside of the 12th Five Year Plan. A project implementation unit at respective ...