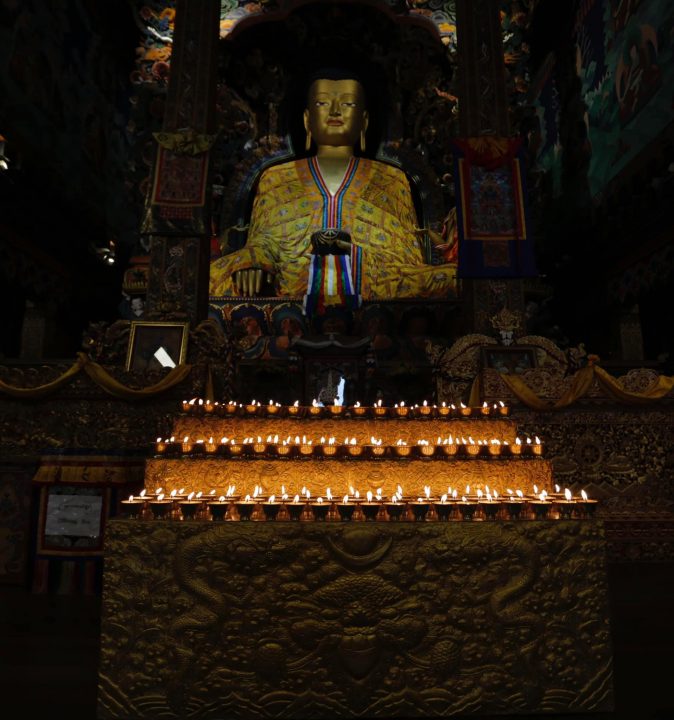 As palms folded and eyes closed, hearts filled with pain and prayers pervaded the hall at Trashichhodzong. The weekly Cabinet meeting convened an hour ahead of the usual today.
The ministers, representatives from Royal Bhutan Army and the monk body joined the grieving nation, to offer butter lamps and prayers for the four soldiers, who lost their lives in a rescue effort at Mao Chhu in Gelephu yesterday.
Every once in a while, a bitter realisation dawns that this nation is built on lives and sacrifices of our people. Today is one such moment. We have success stories to share as well, in the lives of those people who were saved yesterday, all because these men were ready to lay down theirs.
Bhutan is all about these great acts of love for the country, which our leaders and the people have demonstrated over the century.
Holding the families and loved ones of our heroes close to our hearts, we pray for them, and in doing so, we also promise to make their sacrifices count. We will draw inspiration from the bravery and courage displayed to realise the dreams of our nation.