January 17, 2022
Posted by:

admin

Category:

Notice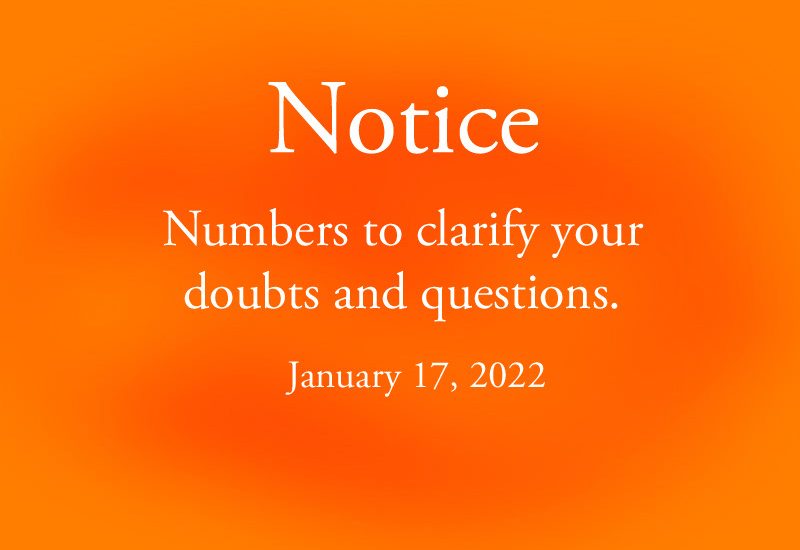 A dedicated team will respond to your questions and clarify your doubts, following the restrictions and measures in place to prevent the spread of COVID-19 in our communities.
Please call the following numbers for 𝐜𝐫𝐢𝐭𝐢𝐜𝐚𝐥 𝐫𝐞𝐚𝐬𝐨𝐧𝐬 only (strictly between 9am and 6pm):
𝟏.𝟏𝟕𝟖𝟖𝟎𝟑𝟓𝟕
𝟐.𝟏𝟕𝟏𝟏𝟔𝟑𝟗𝟑
𝟑.𝟏𝟕𝟓𝟑𝟏𝟏𝟔𝟎
𝟒.𝟏𝟕𝟒𝟕𝟓𝟓𝟒𝟔
𝟓.𝟏𝟕𝟖𝟔𝟒𝟖𝟖𝟏
𝟔.𝟏𝟕𝟗𝟓𝟗𝟑𝟎𝟐
For Movement Pass: https://www.1010.bt/epass/apply/
For Zone Cards: https://www.1010.bt/epass/applycard/
As we work together to fight the disease, we are grateful for all the support and motivation you have offered us. We are up for another trying times and we will do whatever it takes to make it as convenient for you. We know that you will do your part. Thank you again!